In a review of a federal district court's handling of a Florida birth injury lawsuit, the U.S. Court of Appeals for the 11th Circuit wrote the lower court, "Did an admirable job of MacGyvering a solution in this case, and we affirm much of what it did." The appellate court did reverse a small portion of the Florida medical malpractice birth injury decision, which had been appealed by both sides.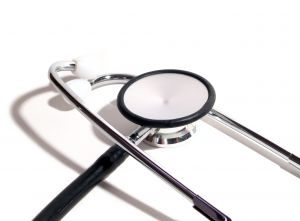 There were two primary statutes in play here:
The Federal Tort Claims Act, 28. U.S.C. 2674, requiring courts to (as the appellate court put it) "MacGyver a remedy fashioning tort-damages awards against the U.S. where the unique aspects of the federal government make it difficult or impossible to strictly apply a state damages statute to the government… (approximating) the statutory remedy as closely as they can to achieve the ends required by the FTCA."
F.S. 768.78(2), Florida's medical malpractice damage statute.
Essentially, the court cobbled together a remedy for civil damages in this birth injury lawsuit where the guidelines of both laws weren't precisely aligned. Naples medical malpractice lawyers recognize this underscores the fact that having an attorney well-versed in federal and state law proves crucial time and again in these cases, particularly when the exact remedy isn't obvious. It's the injury lawyer who will be trusted by plaintiff to make a strong case for maximum monetary relief and accountability.  Continue reading