When someone dies as the result of medical malpractice in Florida, state law unfortunately limits the types of damages that can be recovered – and by whom. Florida injury lawyers have long railed the restrictions on who may proceed with a medical malpractice claim in the event the patient dies – restrictions for which powerful medical industry lobbyists pushed hard.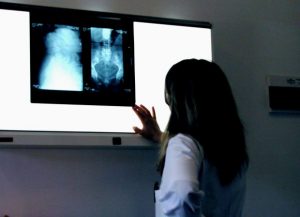 The result is provisions of the Florida Wrongful Death Act that restrict plaintiffs in medical malpractice wrongful death cases to:
A child under the age of 25;
An adult child who is dependent on decedent for financial support;
A spouse;
A parent of a child under age 25.
Unless decedent has a surviving loved one who falls under these narrow parameters, there is legally no claim allowed under law. Further, if a decedent dies while a case is pending and doesn't have a survivor in this category to step in as a plaintiff, the case will die with them and the negligent health care provider is never held to account. That is something that should bother everyone who potentially needs medical care in Florida because it means facilities and providers providing care that falls below baseline accepted medical standards may never have to answer for it, leaving them free to practice and profit without consequence. Unfortunately, the Florida Supreme Court has upheld this as a legitimate means of reducing medical insurance costs.  Continue reading