A recent expose by reporters at The Palm Beach Post detailed the many alleged medical mistakes and lawsuits peppered throughout the 30-year career of a Palm Beach OB-GYN who retained his medical license until only recently. The watchdog reporting raises questions not only about how he was able to continue practicing with his track record, but also why obstetrics and gynecology specialists have higher rates of medical malpractice claims compared to other medical experts.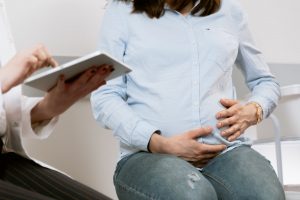 According to a survey of more than 4,000 physicians by Medscape, nearly 60 percent had been involved in one or more medical malpractice lawsuits during their career. For OB-GYN practitioners specializing in women's health, that rate was 83 percent. On average, OB-GYN practitioners are involved in 2 to 3 medical malpractice claims over the course of their careers.
The OB-GYN featured in the Post article was reportedly:
Linked to at least 14 serious injuries of women and children, including six deaths.
Named in four disciplinary cases.
Named as a defendant in nine medical malpractice lawsuits.