A surgeon who for 40 years fixed broken hearts as a cardiologist is now in a vegetative state, according to a Palm Beach medical malpractice lawsuit. The claim alleges the doctor's former employer, JFK Medical Center in Atlantis is liable for a series of medical mistakes – starting with an egregious medication error – that nearly killed the active, energetic 74-year-old. Palm Beach medical malpractice lawyers know this case underscores the fact that if even a distinguished member of this hospital's own staff is at risk for medical errors, imagine how common they must be for so many of the rest of us.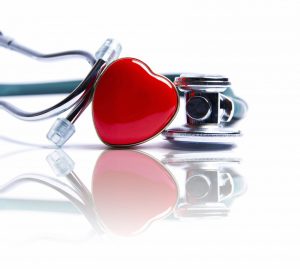 Research by patient safety experts at Johns Hopkins in 2016 revealed medical errors are the No. 3 cause of death in the U.S. Unfortunately, most of those incidents go unchecked because health care providers rarely come out and admit they were wrong. It's up to families and survivors to initiate their own investigation, which is especially tough if they themselves don't have a medical or legal background. Talking with an experienced medical malpractice lawyer in Palm Beach will help give you a better sense of your options.
A newer study published in the journal Research in Social and Administrative Pharmacy found that medication errors by health care providers are a leading cause of death, with the most common type of errors being:
Omission of medicine.
Wrong dose/ strength of medicine.
Wrong kind of medicine.
It's important if one has any suspicion a loved one may have suffered severe injury or death as a result of a medication error to discuss these concerns with an experienced medical malpractice lawyer in South Florida. Continue reading