A CT scan showed you had cancer, but the doctor failed to diagnose it. An OBGYN error during labor and delivery deprived a fetus of adequate oxygen during birth, leading to permanent brain damage and disabilities. Hospital staffers gave your mother the wrong dose of a powerful medication, resulting in her death. These are just a few examples of scenarios that can spur South Florida medical malpractice lawsuits.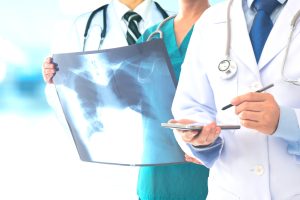 Actually winning, though, is another matter.
In a recent analysis by NiceRx, Florida ranked No. 3 in the country over the last decade for the most reported incidents of medical malpractice. Yet it ranked 43 out of 50 for medical malpractice payout totals. The actual number of Florida medical malpractice incidents is almost certainly much higher than what's reflected on court dockets – a direct result of Florida lawmakers' efforts to make it inherently tougher to pursue these cases compared to other kinds of personal injury and wrongful death claims. The proof burden is higher, the filing deadlines are shorter, and there are tighter restrictions on who has standing to file and how much money can be awarded. It's an awful shock for some families when they learn that neither a tragic outcome nor even proof of a medical mistake necessarily guarantees a successful medical malpractice claim. In fact, those truths may not even get your foot in the door of the courtroom.