Florida medical malpractice lawsuits are filed when patients harmed by poor quality medical care deviates from the prevailing standards for their practice, specialty, and region. F.S. 766.102 explains that plaintiffs in Florida medical malpractice cases bear the burden of proof to establish by the greater weight of evidence that the health care provider represented a breach of the prevailing standard of care for that health care provider.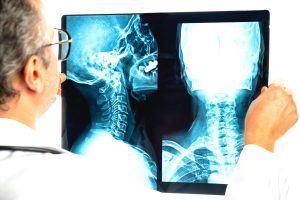 As experienced Palm Beach medical malpractice lawyers, we understand these cases are among the more complex torts one can pursue in Florida. Plaintiffs in medical malpractice claims:
Have a higher burden of proof.
Must present expert witness testimony from a similarly situated health care provider as the defendant.
Bring their claims in a shorter amount of time (2 years) than most other injury claimants (4 years).
To help current and potential clients better understand some of the legal complexities of these cases, we break it down by what we call "the four D's" of Florida medical negligence. These are:
Duty.
Duty Breach.
Direct Cause.
Damages.
Let's break them down one-by-one. Continue reading