An 80-year-old South Florida man was awarded $13 million after a botched cataract surgery that a jury concluded was the result of medical malpractice.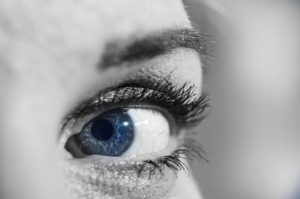 NBC-6 Miami reports jurors concluded the medical center where the surgery was conducted was liable in a case involving the negligence of an opthalmologist with whom the center contracted for routine eye surgeries. The surgery resulted in patient suffering total blindness in one eye.
As our medical malpractice attorneys in Miami can explain, normally medical centers (hospitals, clinics, nursing homes, etc.) aren't vicariously liable for the negligence of independent contractors. Instead, they are only vicariously liable for the work of employees. While it must seem to many patients that doctors who work at these facilities work for them, more often than not, this isn't the case. However, in this case, the jury determined the physician was an actual employee of the center, even though he was practicing on contract.
Vicarious liability stems from a legal doctrine of respondeat superior, which  is Latin for "let the master answer." It means an employer can be liable for the negligent acts of employees who were acting in the course and scope of employment. It does not require proof that the facility itself did anything directly wrong, only that it employed the person who was negligent and that person was acting as an employee at the time the injury occurred. Continue reading