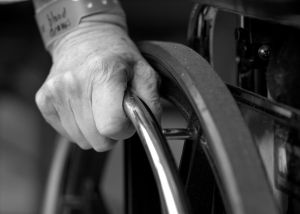 According to a Miami-Dade County Grand Jury says that the Agency for Health Care Administration must take more aggressive measures to crack down on assisted living facilities to make sure that they comply with the dry rules and regulations. The grand jury believes that more needs to be done to protect ALF residents from Florida nursing home abuse and neglect.
The inquiry came after the Miami Herald published an investigative series about the poor oversight of nearly 3,000 ALF's. The newspaper found that the state has neglected to properly regulate Florida nursing homes and investigate allegations of neglect and abuse, while allowing many of the worst offenders to stay open. In the last 10 years, there have been at least 70 deaths from Florida nursing home negligence.
In South Florida, do not hesitate to contact our Miami nursing home neglect and abuse lawyers if you suspect that your loved one is the victim of Florida nursing home negligence.