Corporations love arbitration agreements. Whether it's a cell phone contract or an employment agreement, compelling people to give up their right to take any future disputes to court is advantageous to these firms.
But as our nursing home abuse attorneys have come to know, people often don't realize what they're signing. Arbitration agreements tend to be buried in a mountain of paperwork. This is especially true in cases where nursing homes require new residents/ representatives to sign such paperwork upon admission.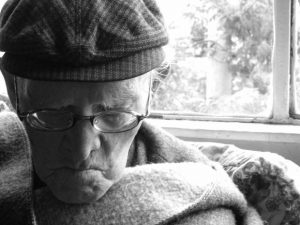 Although the U.S. Supreme Court upheld the validity of nursing home arbitration agreements in the May 2017 case of Kindred Nursing Centers v. Clark, an Obama-era final rule via the Centers for Medicaid Services (CMS) prohibited nursing homes that accepted Medicaid (almost all of them) from forcing residents to sign one.
That is now changing with new directives from the Trump administration, much to the sharp consternation of elder care advocates.  Continue reading