It was reported recently that a group of child abuse victims are suing their ex-foster parents as well as the state's child welfare system for more than $25 million. The foster parents were reportedly in the process of adopting several of the children, who were placed with them in Alabama, when they moved to South Florida. The couple was charged with multiple counts of child abuse, sexual abuse, rape, human trafficking, sexual torture and other sexual crimes. The man pleaded guilty and was sentenced to 25 years in prison. The woman is awaiting trial.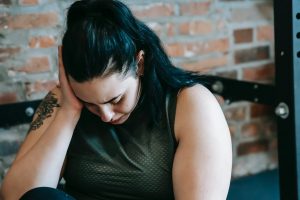 The civil lawsuit is against the state's Department of Human Resources as well as their former foster parents. Plaintiffs say the agency and its employees received complaints about alleged abuse and neglect, but failed to act, resulting in ongoing sexual assaults, physical pain and suffering and emotional trauma. A sexual assault attorney for the victims told reporters he wants to ensure this doesn't happen to anyone else. Part of what plaintiffs are seeking is reform of the child welfare system.
As our Palm Beach sexual assault lawyers know that the successful are sexual assault lawsuits against child welfare agencies depends on numerous case-specific factors.
Some of the elements we'll look at are:
Did the case workers make all scheduled visits?
Did they conduct proper investigations when they certified the foster parents?
Did they check on any complaints that occurred?