Our South Florida personal injury lawyers have counseled clients through some very difficult times – auto accidents, elder abuse, hurricane claims and instances of medical malpractice. Whether negligence or a natural disaster, the one constant has been our commitment to continue advocating for our clients. It's what we do.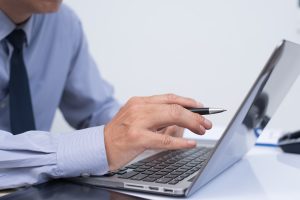 The current public health crisis is unlike anything most of us have ever experienced.
We understand our clients have questions about what these circumstances mean for pending cases. We have been personally reaching out to each and every one to update them on the status of their claims.
Others have concerns about the novel legal questions this situation might present.  Our team remains available to you through via phone, video conferencing and email. We also continue to offer free initial consultations through these mediums. Continue reading