Ongoing testimony of sickening abuse of U.S. Olympic gymnasts by an organization doctor has led to demands for significant change in sports organizations. Collegiate-level sports organizations should take heed, especially as a new study by the non-profit Lauren's Kids revealed 1 in 4 current and former college athletes surveyed reported experiencing sexual assault or sexual harassment by someone on campus who was in a position of power. That is compared to 1 in 10 in the general student population.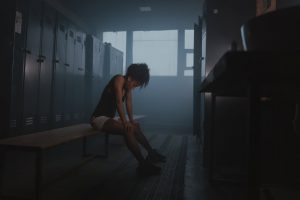 In other words, college athletes were 2.5 times more likely to encounter sexual abuse than their peers.
Coaches, it was indicated, were the most commonly-identified group of abusers.
USA Today reported this fact with a number of anecdotes from high-profile cases in recent years. Among those: Continue reading