A woman has filed a Florida negligent security lawsuit against owners of an apartment complex whom she says failed to protect her from a shooting that occurred after more than 1,100 calls for police assistance to the site.
The Ocala Star Banner reports plaintiff was one of two innocent bystanders injured in a shootout that left one man dead and another arrested on charges of second-degree murder.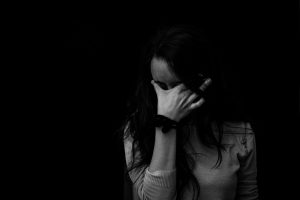 Although it's fairly early in the civil case, our South Florida premises liability attorneys know the history of crime at this complex will likely be central to the plaintiff's success.
Local police department records reportedly indicate more than 1,100 calls for police assistance to the in the years prior for a range of crimes, including aggravated assault and battery, auto burglaries, auto thefts, robberies, drugs, child abuse and sexual offenses. Of those, more than 900 came from police presence from foot patrols the company requested and security details the company paid for. It's not clear whether the apartment owner took any other additional security measures. Whether those security measures were adequate in light of the prior crimes will be a question for the jury. Continue reading