Road rage puts motorists at high risk of serious injury and death. And studies show people are aware that aggressive driving behavior is a major problem that contributes to traffic fatalities – yet 75 percent of U.S. motorists admit to driving aggressively. A higher percentage than that admitted in a survey to experiencing anger, aggression or road rage at some point behind the wheel in the 30 days prior.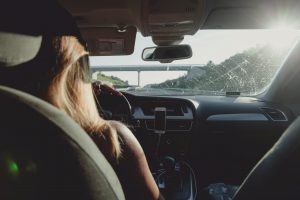 It's most commonly punctuated with tailgating, honking or yelling, though it's defined as any extreme anger or aggression intending to create or cause physical harm. It might also involve:
Speeding in heavy traffic.