Recently, a 29-year-old car accident victim was awarded $16 million+ following a protracted Florida legal battle against her own auto insurance company. Although multi-million dollar verdicts are not the norm for most Florida crash cases, our Palm Beach car accident attorneys are sometimes asked about what type of damages one can expect in a typical crash case.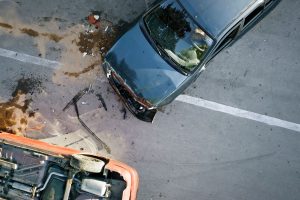 It's important to note that every auto accident case is different. Still, factors that can play into the amount a person expects to receive can include:
The severity of injuries involved.
Who was at-fault (and to what extent – if at all – the plaintiff/injured person shares fault).
Whether the at-fault parties are adequately insured.
How many victims there were (the more victims, typically the less money available per victim).
Whether the injured parties are covered by uninsured/underinsured motorist coverage.
Now let's look at the facts of the recent $16 million car accident verdict, as detailed by The Florida Times-Union. Continue reading