A coalition of freight and logistics firms recently testified before Congress on the urgent need for improved trucking standards and safety, noting that while large trucks our indispensable to our economy – they're killing us.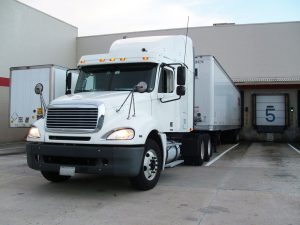 In the last year reported per federal data, there were 415,000 large truck accidents, within which:
4,761 people died
More than 600 truck drivers were killed
148,000 were injured.
Further, more truckers were killed in 2017 crashes than in any other year in the past decade.
In recent testimony before the House's Infrastructure Sub-Committee on Highways and Transit. The trucking Alliance spoke at a hearing titled, "Under Pressure – the State of Trucking in America." Members of the Trucking Alliance in a prepared statement said the greatest pressure on the trucking industry should be on reducing these truck crashes and the deaths and injuries that result. Continue reading