Florida civil lawsuits don't die just because a defendant does.
This question has been raised repeatedly in recent days following the death of billionaire Florida financier Jeffrey Epstein, suspected of being the central figure in a longtime child sex trafficking ring. He was convicted of solicitation several years ago, received (by all accounts) a "sweetheart deal" from a federal prosecutor who went on to become U.S. Labor Secretary (since resigned) and was facing new criminal charges in New York. He died several weeks ago of an apparent suicide while in custody awaiting trial on the newest charges.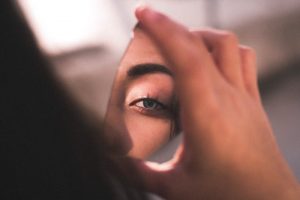 The 66-year-old's death means that the criminal case against him personally has been dismissed. It does not, however, mean the end of sexual abuse civil lawsuits pending against him by his alleged victims. Most were minors at the time they were allegedly lured into a human trafficking operation that involved the extremely wealthy and powerful.
Now, Epstein's $580 million estate and its executors have been named defendants in a growing number of civil cases filed by his accusers. Those cases are not closed just because Epstein is dead. Continue reading