A $14.4 million verdict awarded in a catastrophic injury lawsuit was recently overturned by Florida's 2nd District Court of Appeal, citing the binding settlement agreement plaintiff's father had entered prior to trial for just $10,000 and the insurer's good faith effort to pay the policy limits. Plaintiff is in a vegetative state following a 2010 car accident in which he was a passenger.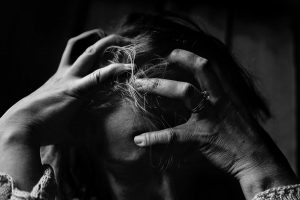 The case is a cautionary tale in why it is critical for anyone acting on behalf of a loved one after a catastrophic injury to consult with a personal injury attorney as soon as possible. Only certain individuals are authorized to handle financial and health care matters for someone who is incapacitated, but there is often confusion about how that process works.
It's also not uncommon for insurers to swoop in as your "friend" early on in a case like this, trying to secure a low-ball settlement. Your case may be worth a great deal more than what they're offering, but you won't have the right to pursue it if you cash that check and release them from all future claims.
Why Catastrophic Injury Cases Require Experienced Plaintiff Lawyers
Catastrophic injuries are those that permanently prevent a person from performing work and enjoying life as he/she would have prior to the accident. Examples include:
Traumatic brain injuries;
Severe burns;
Spinal cord injuries;
Amputations;
Paralysis.
Most commonly, catastrophic injuries are the result of motor vehicle crashes, but they can also stem from construction site falls, medical malpractice or intentional acts of violence. Continue reading