A state supreme court in the Midwest recently affirmed an insurance subrogation claim brought by a homeowner's insurer against a commercial liability insurer following an accidental shooting death at a farmhouse property insured by two policies. The decision by the Iowa Supreme Court noted the commercial liability insurer's obligation to cover the wrongful death claim on the basis of premises liability for having a dangerous condition on the property.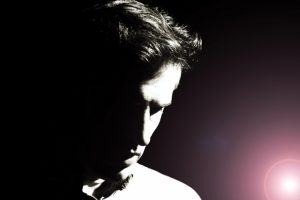 As our Palm Beach wrongful death lawyers can explain, it's not unusual to make claims against homeowner insurance policies, given that homes are where so many potential hazards exist – from aggressive dogs to slippery floor to untended pools. If a person gets hurt on private residential property, a homeowner's insurance policy (often required for any who still owe a balance on their mortgage) will provide coverage – up to the policy limit.
Homeowner insurance claims often will not cover damages for injuries that were intentionally caused, such as those inflicted by a criminal assault. The exception would be claims for third-party liability, where the property owner/insured was liable for something like inadequate security or some other theory of premises liability.
The Insurance Information Institute reports that over a four-year period, almost 6 percent of insured homeowners filed a claim, and about 0.13 percent were for liability, with the average payout for those being about $17,000 ($23,000 for cases involving bodily injury). Claims involving wrongful death will likely have much larger payouts. Florida ranks No. 3 in terms of the average homeowner insurance premiums. Continue reading