One question our West Palm Beach injury attorneys often field from prospective clients is, "How long will my Florida personal injury lawsuit take?" The only accurate way to answer that question is the one people least like to hear: It depends.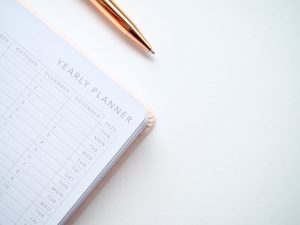 The timing depends on a long list of factors, including:
The type of claim (car accident, slip-and-fall, sexual assault, medical malpractice, etc.).
The strength of your claim (available evidence you have to prove it).
The severity of your injuries and length of recovery time.
How many defendants are involved.
The defendant's willingness to settle or resolve to fight.
The skill of your civil injury lawyer.
Of course, it may be possible to settle a case for quickly, but it's important not to do so for an unreasonably low sum. Reaching a fair settlement can take some patience. A trial will inevitably take longer – sometimes years – but that isn't how most Florida injury claims are resolved. Even those cases that do go to trial often are about either liability or damages, but not both. The more issues that can be resolved prior to trial, the faster the case may conclude.
The statute of limitations on most Florida personal injury claims is four years, per F.S. 95.11. That means you have four years from the cause of action (time you were injured) in which to file your claim. However, if your injury claim involves medical malpractice, you only have two years (except in some rare circumstances). It's also two years if you are filing a claim for wrongful death.