A statute of limitations is a deadline for filing a lawsuit (or in a criminal case, a formal charge). If your injury or wrongful death claim is filed after that deadline, it will most likely be dismissed. The state of Florida sets the statute of limitations for medical malpractice cases at two years, pursuant to F.S. 95.11(4). That means one has two years from the time the patient (and, in some cases, a family member or guardian) knew about or should have known about the fact the injury occurred and that there was a reasonable chance it was caused by medical malpractice. This differs from the general negligence claim deadline of four years. The wrongful death statute of limitations in Florida is two years from the date of death.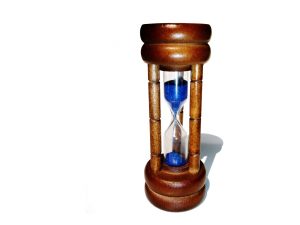 Unless there is proof of misrepresentation or fraud or concealment, there is no way to pursue a medical malpractice case beyond four years. This is what's known as the statute of repose. That means even if you didn't know about the medical malpractice and there wasn't any reasonable way to find out, four years is the absolute cut-off. If you can show fraud, misrepresentation or concealment, that statute of repose may be extended to seven years. However, that can be very difficult to prove.
All of this means that as soon as you suspect you or a loved one may have been the victim of medical malpractice, you need to speak with an attorney to find out the best way to investigate and determine whether you have a valid claim.