The new hepatitis C drug was hailed as "miraculous." Physicians on a panel of experts granting U.S. Food & Drug Administration approval enthused it was "a game changer," able to cure a stubborn, painful disease in just three months. What the experts did not know was that the FDA's own drug quality inspectors had recently strongly advised against giving the drug a stamp of approval.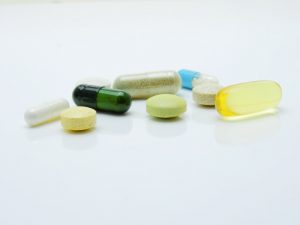 In a 15-page disciplinary report, FDA inspectors eviscerated the drug manufacturer's primary testing laboratory for numerous failed quality control measures, including:
Improperly-stored samples;
Inadequately-reviewed failures;
Testing results vulnerable to tampering.
Our West Palm Beach drug litigation lawyers know that poor quality control for prescription drugs has been a noted problem where overseas-manufactured generic brands are concerned. However, what this instance highlighted was the fact that brand name prescription medications made by well-known, highly-profitable corporations in the U.S. are also plagued by these same concerns – and oversight appears to be lax.
Despite the fact that the FDA's own inspectors sounded the alarm internally about the hepatitis drug, those issues were resolved confidentially – without any further inspection required before the medications were approved for marketing and sale to the American public.
This does not appear to be an isolated example, according to an ongoing investigation by Kaiser Health News. In fact, some drug companies pay expensive fees for expedient FDA reviews.
Continue reading