From the time they burst onto the traffic landscape, ride share services like Lyft and Uber have been touting their success in driving down the number of drunk drivers and making streets safer. However, Southeast Florida auto accident lawyers are aware of a growing body of evidence suggesting in fact the opposite may be true.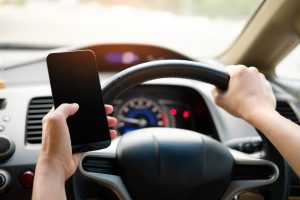 In cities throughout Florida – indeed, throughout the country – there is evidence that Uber and Lyft drivers create more danger in cities where they opposite – for a myriad of reasons.
Uber and Lyft accidents in Miami, Fort Lauderdale and West Palm Beach have been mounting, as too has litigation. Both companies offer a maximum $1 million of insurance for bodily injury liability and/or wrongful death caused by rideshare drivers.
Among the factors cited in Uber and Lyft accidents: Continue reading