Vaping has been advertised by manufacturers as a safe alternative to smoking. But there is growing evidence that the devices (also known as e-cigarettes) are not so safe after all. Vaporizers have been linked to a spate of deadly acute respiratory failure illnesses as well as serious burn injuries from explosions. Some 34 lung injury deaths and 1,600 illnesses – from Florida to California – this year are being blamed on vape usage, and more than 2,000 vape pen explosions from 2015 to 2017 resulting in burn injuries.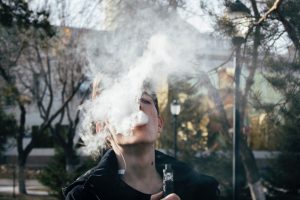 Those injured and survivors of those have died have begun filing the first of what promises to be a flood of Florida product liability lawsuits against vape pen manufacturers over these incidents.
Our West Palm Beach product liability lawyers have read through a number of these accounts – and they are harrowing.
Vape Injuries Likened to Those of Industrial Accidents, Chemical Weapons and High-Speed Car Accidents
In one case out of Florida, a mother-of-three and CBD oil vape user suffered multiple organ failure and was forced to undergo a double leg amputation as a result of medical complications from respiratory failure. Others said they quickly became powerfully addicted to vaporizer products – only to come down with severe cases of pneumonia that landed them in the hospital for days or weeks. Continue reading