When it comes to filing a Florida personal injury lawsuit, the "when" sometimes matters just as much as the "what." That's because with very few exceptions, there are strict time limits – known as the "statute of limitations" – in which claims can be filed.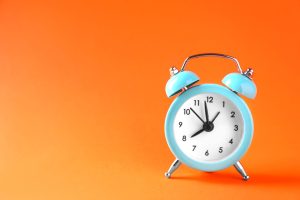 If the events that gave rise to a claim occurred too long ago, we say that the case is "time-barred." In Florida, time limits on filing a personal injury lawsuit are outlined in F.S. 95.11. The time window for filing a lawsuit may be longer or shorter depending on the:
Type of tort claim. Most Florida personal injury claims (those involving bodily injury resulting from some type of accident) have a 4-year statute of limitations. However, claims for medical malpractice and wrongful death must be filed within 2 years. In some instances, an administrative notice of intent to file a claim might be required much sooner. Florida civil claims for sexual abuse have a 4-year statute of limitations, though the clock doesn't begin ticking until the last alleged incident of abuse.