A bombshell 300-page report detailing two decades of sex abuse and systematic cover-ups within Southern Baptist churches across the country has rocked the faith community. Revelations are that church leadership not only mishandled and suppressed abuse claims, but that they belittled victims and their families and resisted reforms at every turn.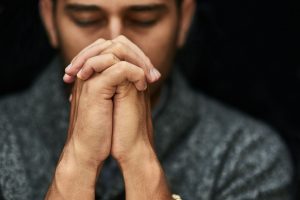 Southern Baptists are the largest national denomination of Protestants in the U.S. The third-party investigation was commissioned by the Southern Baptist Convention (SBC) at the insistence of church members, was made public in late May. (The SBC is not its own church, but rather a network of churches.)
As our Palm Beach sex abuse lawyers can explain, this is far from the first inkling the public has had that such problems were legion. Three years ago, reporters from two Texas newspapers collaborated on an investigation into church sex abuse of children and other vulnerable parishioners. Their report, Abuse of Faith, revealed that some 400 Southern Baptist leaders – top ministers, youth pastors, etc. – had been convicted or pleaded guilty to sex crimes against more than 700 victims over the last 20 years. Top leadership commented at the time that it was "an apocalypse," far worse and systemic than they imagined it could be.
Immediate response to the latest report from ultraconservative branches of the denomination were relatively quiet. A few regional leaders released brief statements indicating they were "grieving," but also that they disagreed with certain aspects of the findings. A few individual pastors offered public comment condemning both the abuse and the church's inaction, calling it all "heartbreaking" and "horrifying." The current SBC president issued a statement saying there were not adequate words to express his sorrow at the things the report revealed, and vowed there would be changes.
Cases of Sex Abuse Brought to Light
Among the cases of "credible" reports of sexual abuse brought to light: Continue reading