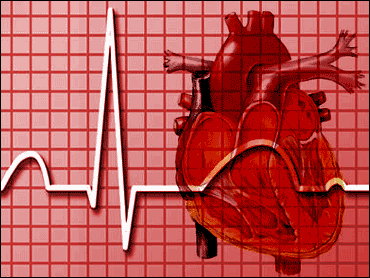 According to the New York Times article, "Doctors at Hospital Chain Giant Performed Unnecessary Cardiac Work, Increasing Profits", from 2002 – 2010 cardiologists at several HCA-owned hospitals in Florida were unable to justify many of the procedures they were performing. Many of the allegations related to unnecessary cardiac catheterization procedures. The subject hospitals include, but are not limited to, Cedar Medical Center in Miami, Lawnwood Regional Medical Center & Heart Institute, and Regional Medical Center in Bayonet Point.
Specifically, at Lawnwood Regional Medical Center & Heart Institute, half of the cardiac catheterization procedures were determined to have been done on patients without significant heart disease. Currently the United States Attorney's Office in Miami has requested information concerning the medical necessity of interventional cardiology services at 10 of HCA-owned hospitals.
It has been alleged that the aforementioned procedures were motivated by financial considerations. However, HCA denies said allegations and remains steadfast on its focus of quality patient care. Currently, it is not known how many procedures were performed, how many patients have died, or been injured as a result of the aforesaid unnecessary medical treatment. Nonetheless, it is apparent that the problems are widespread and reach beyond just one physician.
Ultimately, patients may suffer irreversible damage as a result of unnecessary cardiac catheterization procedures, and the longer patients wait to seek legal or medical aid, the more permanent and damaging the effects can become. If you have been the recipient of a cardiac catheterization procedure at a HCA-owned hospital in Florida during the last 10 years, and are suffering and/or experiencing any adverse health conditions, please feel free to call our Florida Cardiac Catheterization lawyers at Halberg & Fogg PLLC. for a free consultation.

Please note that Halberg & Fogg PLLC. has offices in both Miami and West Palm Beach, Florida. In Miami, our office can be reached at 305.670.8333. Our West Palm Beach office can be reached by calling 1.877.670.8333.