Mark Rosekind, the head of the National Transportation Safety Association (NHTSA) will stop in Florida this week to urge Florida drivers to check whether their automobiles are included in the Takata Airbag Recall.

Although there are multiple causes for the airbag malfunction including poor manufacture quality control and car design, the defective Takata airbags are extremely vulnerable to persistent high humidity and high temperatures. Drivers in Florida and other states with humid climates are among the most at risk. Other states with similar climates include Georgia, South Carolina, Hawaii and the Gulf Coast states. Snowbirds that may only winter in these states when the humidity and temperatures are not as high appear to be not at an increased risk.
The Japanese based Takata Airbag Recall affects approximately 34 million vehicles manufactured by 11 different automakers including Ford, GM and Honda from 2002 through 2014. In the vehicles affected, the frontal airbags on the driver's side and/or the passenger's side will need to be replaced.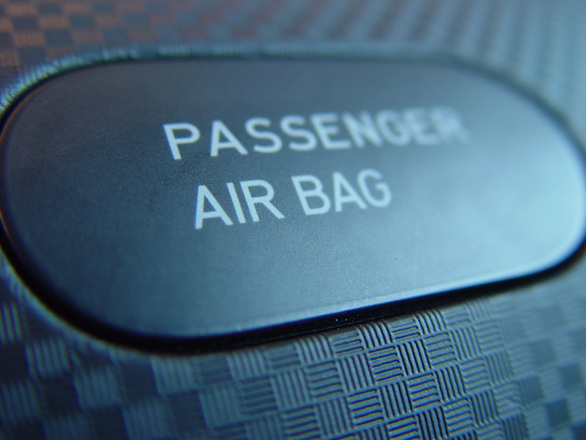 According to Consumer Reports," At the heart of the problem is the airbag's inflator, a metal cartridge loaded with propellant wafers, which in some cases has ignited with explosive force. If the inflator housing ruptures in a crash, metal shards from the airbag can be sprayed throughout the passenger cabin-a potentially disastrous outcome from a supposedly life-saving device." At least 8 Americans have been killed including a Central Florida woman.
The lawyers at Halberg & Fogg PLLC have assisted individuals and families that have been injured as a result of defective products for over 40 years. If you or a loved one has been injured, it is important to contact a qualified and knowledgeable attorney who can help you, and your family, recover the compensation that you deserve. The lawyers at Halberg & Fogg PLLC. have years of experience handling these types of cases and are willing to speak to you at any time for a free consultation.