On July 1, 2015, the Fourth District Court of Appeals issued a major decision affecting medical malpractice injury cases.
In the case of North Broward Hospital District v. Kalitan, the court held that the arbitrary caps on damages in Florida Statute 766.118 to be unconstitutional in medical malpractice injury cases.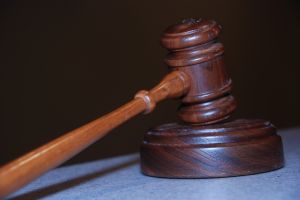 This decision was based in part on the Florida Supreme Court decision in McCall, et al v. United States of America which held that the caps were unconstitutional as applied to medical malpractice wrongful death cases.
The court further held that its decision was not limited to future cases but was also applicable to existing cases.

The importance of the decision cannot be overstated. Victims of medical malpractice will now be able to fully recover for their damages.
Hopefully the courts will address the caps in Medicaid malpractice cases as well, which seems to be a clear denial of equal protection as stated in the Kalitan case.
Furthermore, there is a need to address the limits that apply to cases where the defendants offer to arbitrate the claims without giving the injured party adequate compensation.
The Florida medical malpractice lawyers at Halberg & Fogg PLLC have assisted individuals and families that have been injured as a result of medical malpractice for over 40 years. If you or a loved one has been injured, it is important to contact a qualified and knowledgeable attorney who can help you, and your family, recover the compensation that you deserve. The lawyers at Halberg & Fogg PLLC. have years of experience handling these types of cases and are willing to speak to you at any time for a free consultation.