In a Florida restaurant injury lawsuit recently filed in the Pinellas-Pasco Circuit Court, a 45-year-old woman alleges a waiter at a restaurant inside the Don Cesar Hotel poured liquid nitrogen into her water. The incident occurred last year, and according to the lawsuit, wherein plaintiff says she nearly died.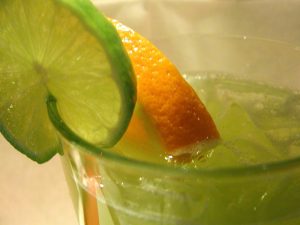 Although this isn't your typical restaurant injury lawsuit, it does underscore the duty of care that restaurants and other business establishments have to their patrons.
Restaurant establishments have a responsibility to keep their properties safe for their customers, and to warn them if any aspect is not safe. That can include the the temperature – or contents – of food and drink if there is a potential danger. It can also include injuries that occur in dining areas, restrooms, walkways and even the parking lot.
Most commonly, a restaurant injury lawsuit will stem from a slip-and-fall, due to spilled food or drinks or a claim of negligent security in the event of a preventable criminal attack on site. Restaurants can also be held liable for food poisoning or sickness caused by contamination or allergens not disclosed or obvious in a certain dish.
Chemicals in one's food or drink can also certainly be cause for a claim, especially when it results in serious illness or long-term injury. Continue reading