magbo link magbo.cc Invite codes: 8U8VIGPTRP
Doctors who have paid out numerous Florida medical malpractice claims continue to practice, despite a state statute approved by voters more than a decade ago intended to strip such physicians of their medical licenses. That's according to a recent investigation into state insurance records by a South Florida television news team, NBC-5 in West Palm Beach.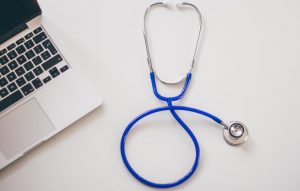 Our own medical malpractice attorneys in West Palm Beach have encountered physicians in medical negligence claims who had previously lost or settled a number of prior lawsuits asserting they failed to abide the applicable standard of care in the course of medicinal practice, resulting in serious harm to patients.
The reporters discovered hundreds of still-practicing physicians who had paid out in excess of $460 million for Florida medical malpractice lawsuits stemming from the deaths of nearly 1,400 patients over the last 10 years.
This in itself is pretty stunning. However, it's particularly striking in light of a 2004 Florida constitutional amendment approved by voters called the "three strikes rule." Continue reading