magbo link magbo.cc Invite codes: 8U8VIGPTRP
Violent crime has the potential to affect anyone. The Florida Department of Law Enforcement reports more than 33,000 arrests in 2019 for violent crimes, including battery, sexual assault, robbery and homicide. If you are injured as a result of a violent crime on another's property, you may have grounds for filing a Florida negligent security lawsuit.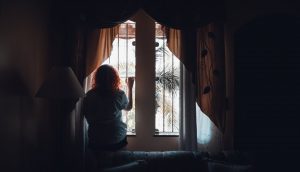 Negligent security is a type of premises liability claim in civil law that allows for monetary compensation if a property owner or manager failed to put adequate security measures in place that left a person on site vulnerable to a criminal attack.
A property that is poorly secured can result in someone being attacked, shot, carjacked, sexually assaulted or robbed. Although courts do not expect property owners to be fortune tellers and anticipate every random criminal occurrence, it is expected they will undertake reasonable security measures to keep invited persons safe. Continue reading